Top stories
Tuesday, February 9, 2021
(BPT) - The past year has presented countless challenges, and for many, a reassessment of goals — especially when it comes to finances. A new survey shows attitude shifts including a renewed …
Wednesday, January 6, 2021
(BPT) - As we enter 2021, here's one more essential item to put on your list in addition to canned goods and masks: a financial checkup. According to Fidelity Investments' 2021 New Year …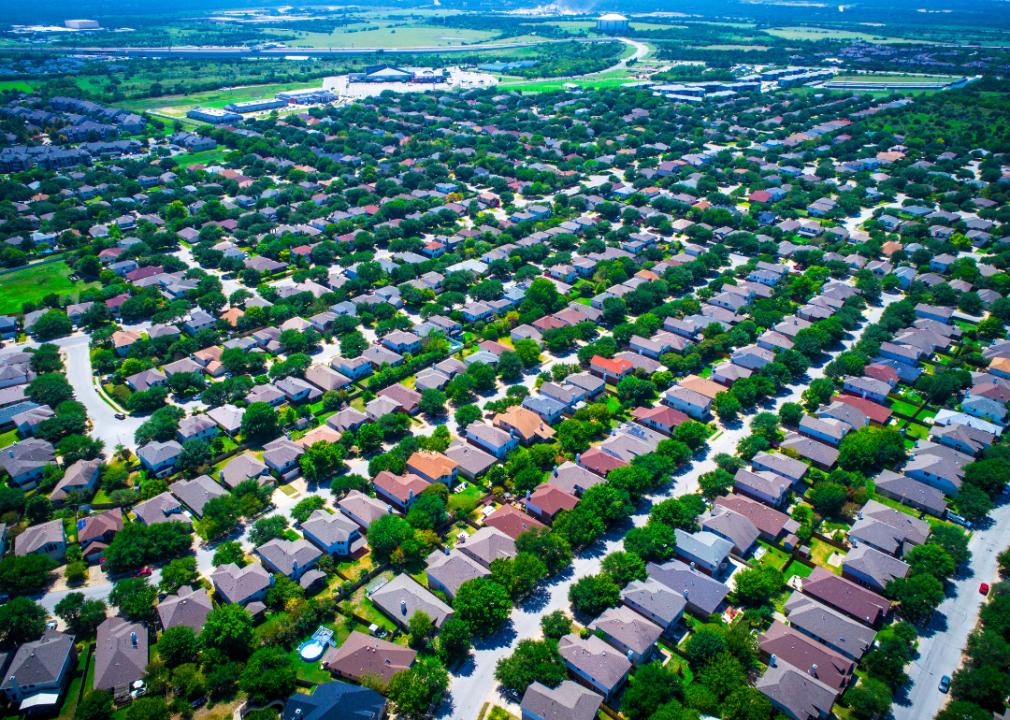 3 days ago
NashvillesMLS.com collected Census Bureau data to understand which metro regions across the U.S. have the most old and new homes.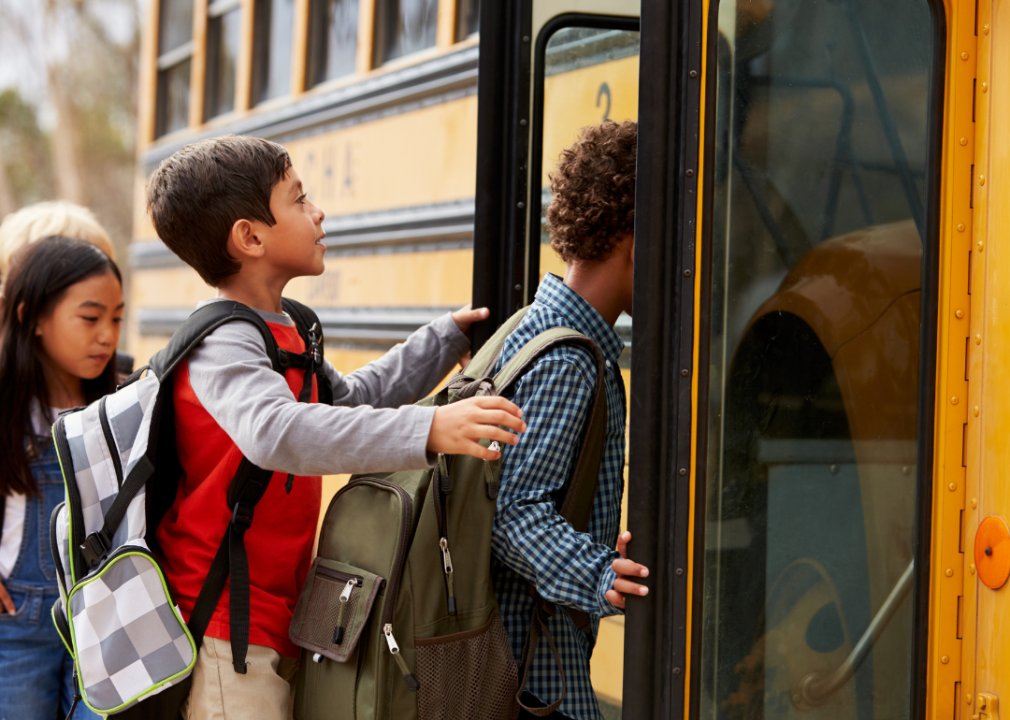 4 days ago
Stacker examined data compiled and analyzed by researchers at the University of Southern California's Segregation Index to see which parts of the country have the most and least segregated public and private K-12 schools and how those levels of segregation have changed over time.
Avoiding financial problems
Tuesday, April 20, 2021
(BPT) - Medicare fraud is not a new issue and long predates the pandemic, but during times of crisis, scammers often get more aggressive and creative with targeting seniors. Scammers have taken ample …
Sunday, April 25, 2021
(BPT) - Even if you're young, newly employed or haven't yet started to save for retirement, many financial professionals agree planning is key to achieving a sense of security for your future. …
Thursday, February 11, 2021
(NAPSI)—When it comes to gathering information to make an investment decision, investors have access to a variety of online information sources, from investment platforms to news and social media. …
Thursday, March 25, 2021
(NewsUSA) --Tax time is just around the corner, and although many people still face various degrees of financial upheaval in the wake of the ongoing Coronavirus pandemic, the IRS now says that taxes …
More ways to manage your money
Tuesday, April 20, 2021
In 2020, Americans experienced firsts across virtually every aspect of life. Now, with an extended tax deadline of May 17 approaching, the implications for such an unusual year have some people wondering how all those changes might affect their tax refund.
Monday, February 22, 2021
A financial emergency may have previously seemed like a "not me" scenario, but it's now a reality many families across America are dealing with as the impact of the COVID-19 pandemic continues to affect the economy.
Tuesday, February 16, 2021
To make your online shopping experiences more efficient and successful, consider these tips from Kellie Brown, fashion influencer and author of the "And I Get Dressed" blog.
---
---